Many people wonder about Who is Ted Rogers, the father of technology in Canada? In this article we will answer the question about that man who did not know the impossible and was able to achieve the best successes that will remain immortal in the memory of Canadians.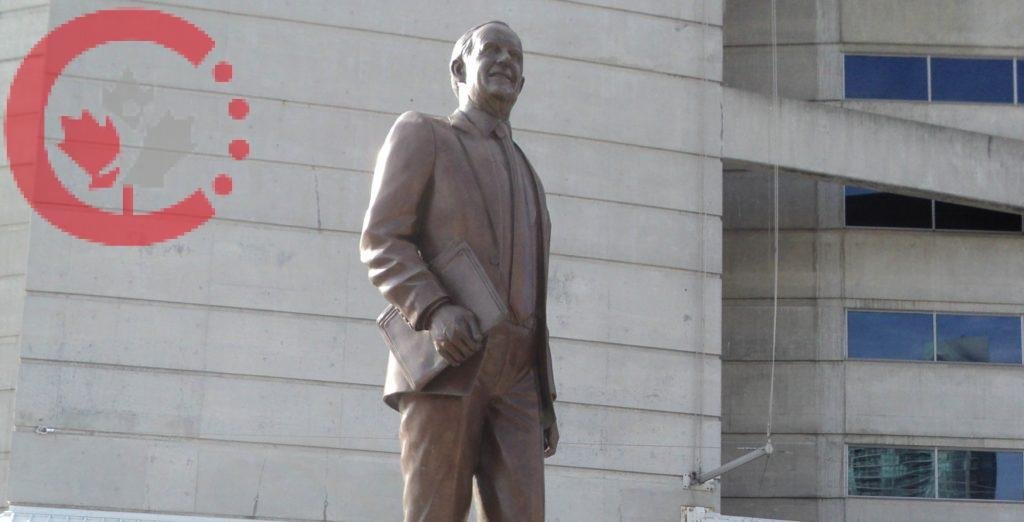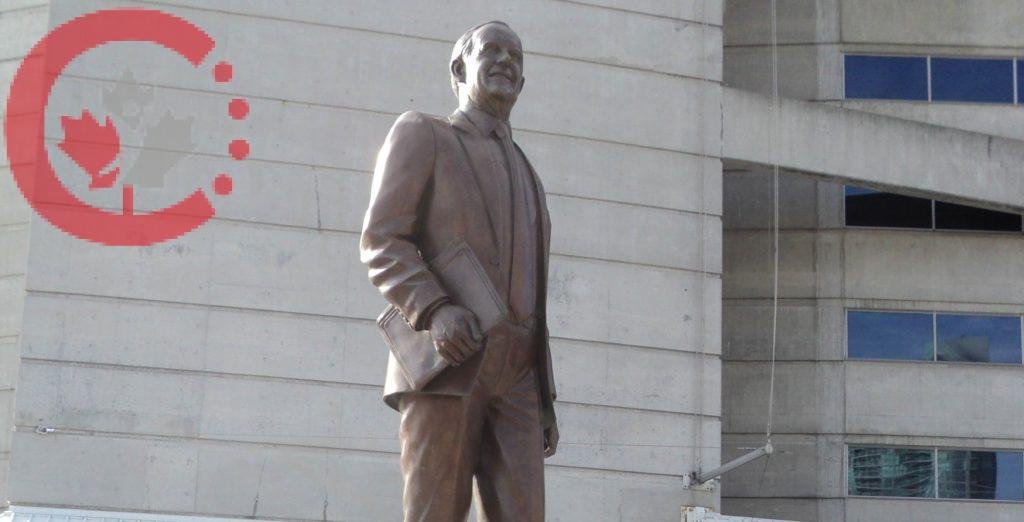 How did he succeed?
Edward Samuel (Ted) Rogers Jr. is a Canadian businessman, OC, founder and CEO of businessman and philanthropist. He was born and died in Toronto. Ted Rogers is considered as one of the most famous figures in Canada. He was also known as the fifth-richest person in Canada in terms of net worth.
Rogers also had many charitable works and activities that supported the university education sector in general.
He was considered the wealthiest man in Canada, worth $7 billion, and came in at #173 on the Forbes list of the world's richest men. Considering where he started from, it was quite a remarkable achievement.
The beginning of his life:
His full name is Ted Edward S. Rogers Jr. was born in Toronto on 27th of May in1933. He was born with a digestive disorder -likely celiac disease. He was underweighting as a child and had vision problems in one eye.  Ted's mother is Velma Melissa, and his father is Edward S. Rogers Sr. He was educated at Upper Canada College, and then moved to Trinity College in the University of Toronto. He graduated from University of Toronto in 1956 with a Bachelor of Arts degree.
When Ted was a student at the university, he entered the field of business, especially in the field of television and radio, to buy later all the shares of the local radio station CHFI and in 1956, he was in the cable TV business. It is very important when talking about Ted Rogers to mention that Rogers Communications was established in 1967. His father is regarded as the founder of the company.
Ted Rogers had been the owner of the Toronto Blue Jays Major League Baseball team since 2000. At that time Rogers Communications Inc. purchased 80% of the baseball club.
His marriage was on December 25,1963.
Ted Rogers has four children as follows:
Rogers III
Melinda Mary Rogers
Martha Loretta Rogers
Lisa Anne Rogers
Rogers and Loretta had four grandchildren
Highlights of Ted Rogers' work:
There are many charitable works carried out by Ted Rogers, and the most prominent of these works are mentioned as follows:
In 2000, Ted Rogers and his wife donated$26.8 million to the University of Toronto.

Rogers and his wife gave a sum of $15 million to Ryerson University.

After his death, Ted Rogers' family founded the Ted Rogers Center for Heart Research with a donation of $130 million.

Ted Rogers' charitable works contributed to giving thousands of opportunities to ambitious youth, especially in the field of scholarships and education in general.

He was awarded many honors and awards. He was appointed to the grade of Officer of the Order of Canada on October 25, 1992. The Order of Canada is the highest level of distinction in the Canadian Honors System. It was established on 1 July 1967.

According to the Canadian encyclopedia Rogers Communications owned Canada's largest wireless telecommunications company and cable TV company; 52 radio stations; numerous TV stations (including City TV, OMNI, Sportsmen and The Shopping Channel); more than 70 consumer and trade magazines (including Maclean's, Chatelaine and Flare); and the Toronto Blue Jays and Rogers Centre (formerly the Syndrome).

Ted Rogers' date of death:
"How old is Ted Rogers now?" is a question many people ask.
Ted Rogers was suffering from a heart health problem which is congestive heart failure which led to his death on the 2nd of December in 2008 at the age of 75 at his home in Toronto.
Rogers was buried in the family plot at the Mount Pleasant Cemetery in Toronto which is part of the Mount Pleasant Group of Cemeteries.
To know more about Who is Ted Rogers the father of technology in Canada the Canadian Businessman.
watch the following video: