Teaching in Canada is one of the most important and remarkable jobs. Because teachers can shape the future of the nation. Teachers give a lot of themselves to their students. Particularly,
Table of Contents:
Requirements for Becoming a teacher In Canada

The process of Becoming a teacher In Canada

Advantages of working as a teacher

The Annual- Average of teachers' Salaries in Canada.

Canada Teacher Registration Boards

Requirements for Becoming a teacher In Canada
A university degree is required . However, in Canada, certification from the provinces and territories is needed in order to be employed in a school.
While there are exceptions to the rule, different areas within the country ask for different teaching requirements.
Determine if teaching is a good fit for you.
Decide where you want to teach.
Consider which grades you want to teach.
Think about which subjects you want to teach.
The process of Becoming a teacher In Canada
Decide where you want to teach: This decision can heavily determine the university you choose to acquire your teaching degree.

Apply to university.

Complete the first degree in your education plan: Get Degree from Accredited Institution.

Get into a post-degree and earn a Bachelor of Education (BEd) program,
Obtain teacher certification through the governing body for education in your province or territory.

Your proficiency in English or French increases your chances of getting a well-paid teaching job in Canada

Find Vacancies

Find your first teaching job.
Becoming a teacher takes about four to six years.
You can become a teacher without a teaching degree by helping to fill a teaching shortage or, in some areas, by teaching in private schools.
Avantages of working as a teacher
Some of the benefits associated with teaching in Canada include:
Attractive Salary

Employment Insurance

Teaching Grants and Scholarship: you can also get a teaching and teacher education award and scholarship, which usually depends on the province you teach.

Making Remarkable Difference: You can make a difference on so many children by being their teacher, which is purposeful and essential for the nation's future.

Teaching allows you to stay updated within your field and grants easy access to information.

Students have different family backgrounds and are from different social classes.some of them face challenges that affect learning. So that , understanding them and providing solutions to these issues is a challenge.
you can play Multiple Roles: to your students, you can be a counsellor, a mentor, a career guider, and so much more.

The Annual- Average of teachers' Salaries in Canada.
Four Factors that Determine a Teacher Salary in Canada:
Generally, a teacher's salary is based on your:

years of post-secondary education

experience.
Depending on the level you teach, an average teacher's salary in Canada can vary.
For instance, a high school teaching salary (or a secondary school teacher) pays more than an primary school teacher in Canada.

According to Canada Job Bank statistics in 2022
Primary School Teacher : $40.49
Secondary School Teacher (high school): $42.31
To teach in Canada, you must meet provincial or territorial requirements to get your teaching certificate. Nevertheless, if you have previous teaching experience, your starting salary may be higher.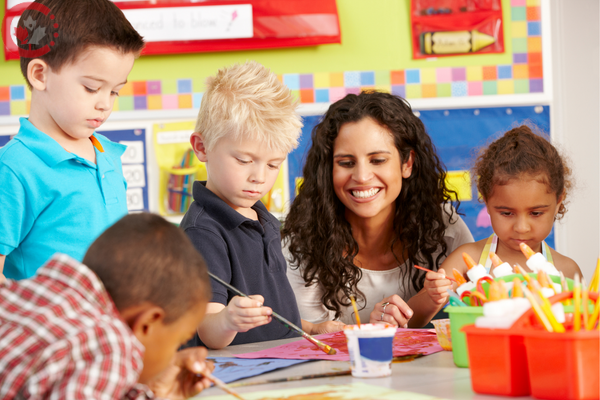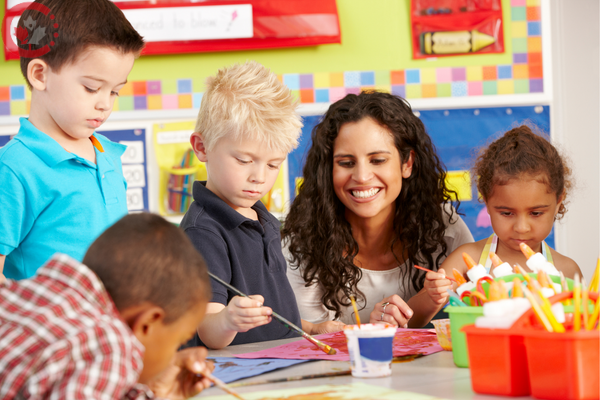 Canada Teacher Registration Boards

province/Territory Teacher Registration Boards
WE ALSO RECOMMEND: What is the University of Alberta Scholarship
Accommodation And Study Costs at University In Canada