Thinking of moving to Canada is a great choice in terms of the pros of living in Canada .Canada has always been an attractive country.
Introduction
Canada is a country and sovereign state in the north of North America.However, it is tinged with a purely European feature. Canada is considered as a hospitable country all over the world.
Pros of living in Canada
When you move to Canada either for work or studying, you will find a lot of advantages.
1-Healthcare is one of the Pros of living in Canada
When you become a Canadian taxpayer, you pay tax on your income, plus taxes on almost everything you buy.

This money is used to fund the health care system.

when you need care, you don't have to pay out of pocket at a clinic or hospital. Because the system is apparently free.
Doctor's visits, emergency room treatments, tests, check-ups, and ambulance are free up in Canada.
2-The Economy is great
The average household income in Canada has been steadily and consistently climbing.

From time to time, Canada runs on a free-market economy.

The diversity of languages and interests added to Canada many strengths on the professional and global commercial level.

The number of companies and individuals involved in producing cultural products has grown dramatically.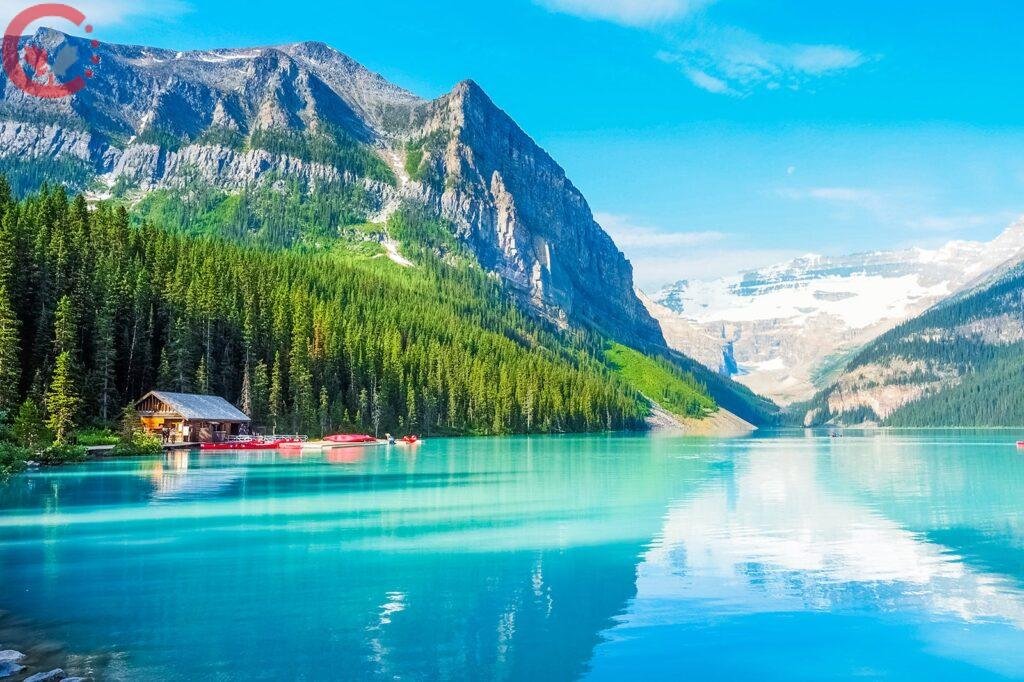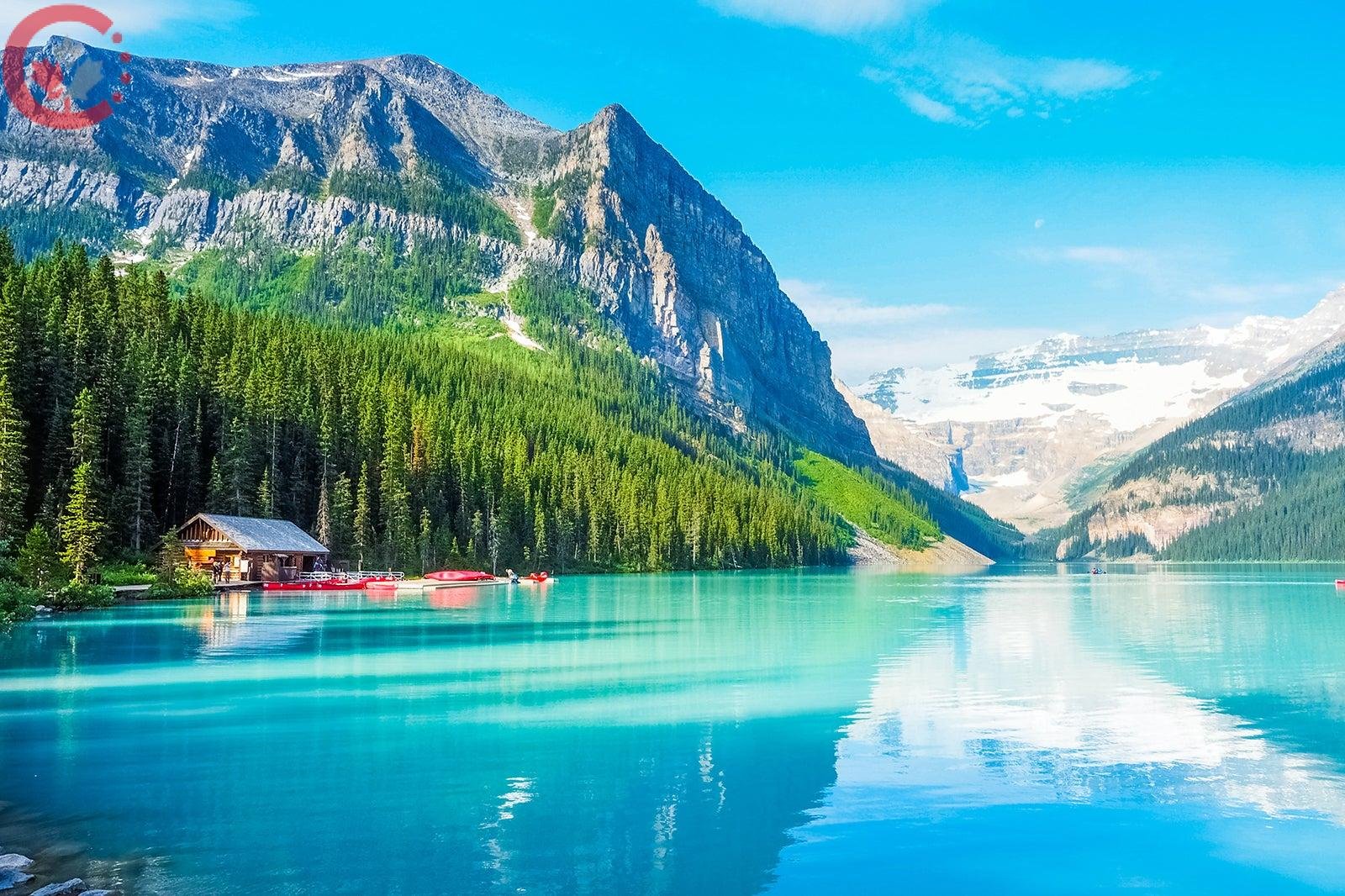 Fore those who ask questions like :Is Canada naturally beautiful? Is Canada one of the most beautiful countries?
The answer is Yes, Canada is ranged as one of the most remarkable country.

Canada is famous for the gorgeous scenery and uninhabited land.

YUKON TERRITORY in Northwest Canada is an incredible place to visit because of the wildlife.

LAKE LOUISE Located in Banff National park in the heart of the Canadian Rockies , the still, turquoise water is a sight to behold, looking almost unbelievably bright and blue.

Toronto is a multicultural whirlwind by the water, full of eclectic quirks and plenty of character.

Montreal is a blend of lush greenery, giant skyscrapers, and cobblestoned streets.

NOVA SCOTIA is a unique town influence by the sea it faces.
Canada has a whole heap of incredible places to visit
4-The people of Canada are Friendly
Hospitality of Canada comes froms the ethnics- differences accompanied by openness, tolerance and acceptence.
Because Canada is so diverse historically and ethnically, there is no single national culture.

That makes Canada an important Country across the world.

Doors will be opened for you, seats will be given up for you, and you'll make new friends.

This perception is due to the politeness of Canadians.

5-Canada has a vast diversity of languages and different cultures an civilizations.
Canada has a vast diversity of languages and different cultures an civilizations.

Because of that, the Canadian heritage is a mix of all.

Culture is the heart of a nation. As countries become more economically integrated, nations need strong domestic cultures and cultural expression to maintain their sovereignty and sense of identity

Although French and English share official-language status, the particular culture of an area is generally a reflection of the dominant language; thus, French influences are confined largely to Quebec and New Brunswick.

Canada's aboriginal peoples also maintain their own distinctive cultures, particularly in the North
Immigrants have integrated into Canadian daily life and continued to maintain some unique elements of their ancestral homelands.
6-Enjoy a High quality of life
What makes Canada a great place to live is is typically praised for its affordability, access to education and health, political stability, individual freedom and environmental protection.

Residence facilities attract people from a lot of countries.

Work, study and stability in this country is something you can touch easily.

Residence facilities attract people from a lot of countries.

7-Canada Is Safe
The crime rate is also relatively low. That is beacuse of the offers and opportunities that Canada gives to its residents to grow and prosper.

Canadians generally enjoy a fairly strong social safety net.
Canada takes a diplomatic, respectful approach to visitors of various nationalities, sexual orientations, genders, and ethnicities.
You may like: Canada's Provinces and Territories