What are the Express Entry criteria to enter Canada?
What are the Express Entry criteria to enter Canada? it is a points-based system for skilled workers who want to immigrate to Canada permanently.
Candidates are assessed based on factors such as age, education, language proficiency, work experience, and other factors. The highest-scoring candidates are then invited to apply for permanent residency.
What are the Express Entry criteria to enter Canada?
Language proficiency: You must prove your proficiency in English or French by taking a standardized language test, such as IELTS or CELPIP for English, or TEF for French.
Education: You must have at least a Canadian secondary school diploma or a foreign equivalent, and a completed credential assessment report from an approved agency to prove it.
Work experience: You must have at least one year of full-time skilled work experience in a National Occupational Classification (NOC) skill level 0, A, or B job.
Age: You must be at least 18 years old.
Adaptability: You must show that you can successfully adapt to living and working in Canada, including factors such as previous work or study in Canada, job offers, and language proficiency.
Points: You must score a minimum of 67 points out of 100 in the Comprehensive Ranking System (CRS), which awards points for factors such as age, language proficiency, education, work experience, and adaptability.
In addition, you may need to meet additional requirements depending on the specific immigration program you are applying for under the Express Entry system, such as the Federal Skilled Worker Program, the Federal Skilled Trades Program, or the Canadian Experience Class.
https://www.canada.ca/en/immigration-refugees-citizenship/services/immigrate-canada/express-entry.html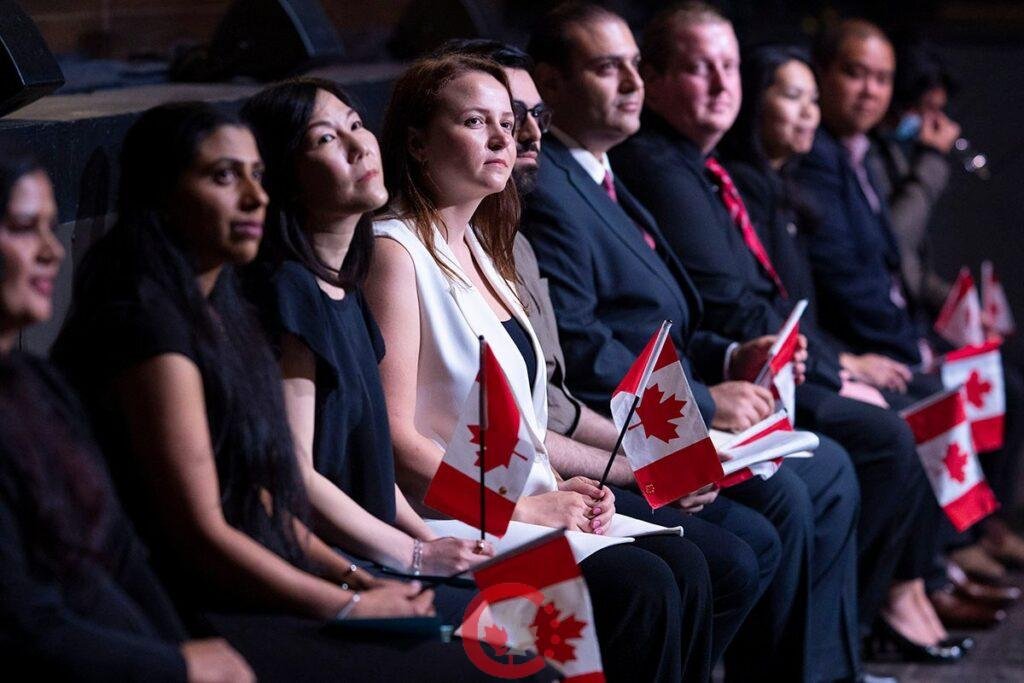 what mean Provincial Nominee Programs (PNPs)?
Each Canadian province and territory has its own PNP, which is designed to meet the specific needs of the region's labor market. Candidates must meet the eligibility criteria for the program they are applying for, and each program has its own selection process.
finlly: If you are interested in immigrating to Canada, I suggest that you visit the official website of the Government of Canada's Immigration, Refugees and Citizenship Canada (IRCC) for the latest information on immigration programs and eligibility requirements.
you can read about Immigration To Canada As A Fisherman/Woman