Queen Elizabeth II or Elizabeth Alexandra Mary was considered as the Queen of record-breaking . She is the queen of 16 country including Britain, Canada, Australia and New Zealand.
Surprisingly, she spent most of her life as Queen of Britain. She passed away on September 8, 2022 at the age of 96. So as a sign of respect, the flags were half-masted at Buckingham Palace in London where she was living.
Queen Elizabeth II's life
Queen Elizabeth II was born on April 21, 1926. She is the daughter of king George VI who is the second son of the king George V and Queen Mary. Also, her mother is Elizabeth Bowes Lyon who was the Queen consort of Britain since the King George VI took power, from 1937 to 1952.
It was noticed that Queen Elizabeth II appeared on regular occasions before her father died, and she also conducted several activities such as tours to Canada and visits to US President Harry Truman etc…
furthermore, when her father died in 1952 , her ascension to the throne has been announced. That's when she became officially THE QUEEN. In addition, It is worth noting that she preferred to keep her name as it is, unlike the kings who choose nicknames for themselves.
Her reign
The reign of Queen Elizabeth II which lasted for 70 years was characterized by stability and prosperity. And in 2022 the Queen celebrated her 96th birthday, so she known as the Queen of record-breaking. Also according to many news websites, the Queen toured the world 42 times. She also celebrated the British platinum jubilee because of her sitting on the throne for more than 70 years, noting that she is the first queen to remain in the throne for such a long time.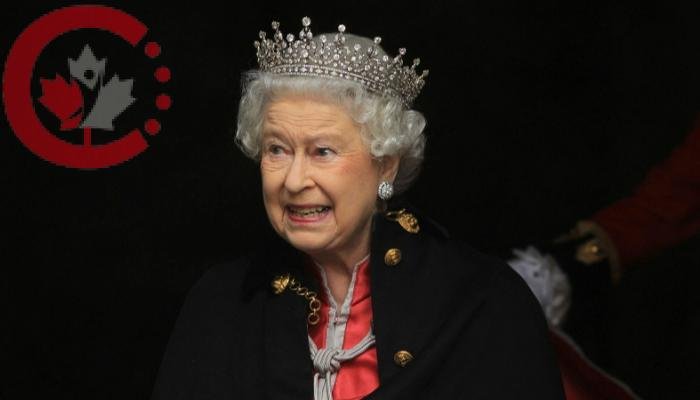 Queen Elizabeth II's personal life
Queen Elizabeth's husband is prince Philip, a member of the British royal family. As for the children of her and Prince Philip, they are:
Prince Charles, who is currently the King of Britain because he is the eldest son.
Princess Anne.
Prince Andrew, Duke of York.
Prince Edward.
And we have to mention that the name of her sister is Margaret, the countess of Snowden , who died on February 9, 2002. And with regard to the family tree to which Queen Elizabeth II belongs, it is the famous House of Windsor family, whose basic name is: Saxe-Coburg-Gotha, and it has ruled Britain since 1901

Queen Elizabeth's religion is Anglicanism, which is adopted by a group of churches in Britain, Canada, America, Scotland and some other countries.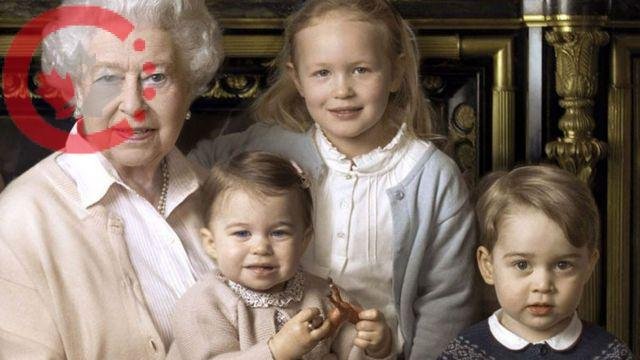 Information you have never known about Queen Elizabeth II
while preparing this article, we thought you might be interested in knowing such information:
Although she belonged to an aristocratic family, she worked in traditional occupations such as driving trucks and repairing cars
Queen Elizabeth Known for her love of collecting antiques, and she was also distinguished for her mastery of the English, French and British languages.
Queen Elizabeth's wealth is about 350 million pounds, equivalent to 427 million US dollars.
Also read Information about Justin Trudeau

Her death
On the evening of September 8, 2022 and after a lot of suffering, her death news was published where Buckingham Palace announced it by half-masting the flag. In brief, She died at the age of 96 and a little over.
Without a doubt, her life was rich and worth diving deep into it.