There is an important list of the most famous Canadian Political Figures who really influenced the Canadian history.
William Lyon Mackenzie King, the most famous Canadian political figure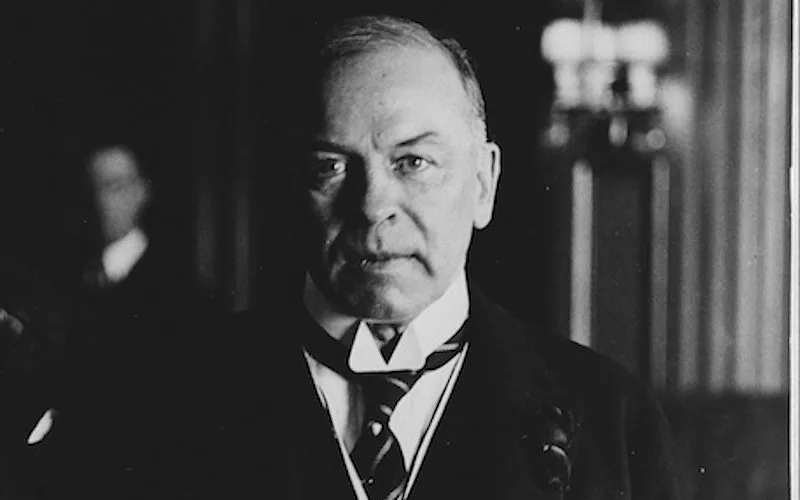 William Lyon was a Canadian statesman and politician, as he is the tenth prime minister of Canada.

He held this position for three non-consecutive terms, and with total of more than 21 years in office,
thus his name emerged as the longest serving prime minister in the history of Canada.

And he took an activeecrole in laying the foundations for the well- being of the Canadian state.

Lyon was born on December 17, 1874 in Berlin (Kitchener) and died on 22nd July 1950 in Kingsmere, QC.

What was William Lyon Mackenzie King known for? He was known for his ability to make Canada gradually changed, that is a difficult country to govern, keeping the nation united.
Stephen Harper
Stephen Harper was the prime Minister of Canada from 2006 to 2015.

Harper was born on 30th of April in 1959 in Toronto, ON.

In addition, He is an important economist and politician in Canada.

Stephen Harper is Canada's longest-serving Conservative prime minister since Sir John A. Macdonald.

He helped found the Reform Party and served as head of the National Citizens Coalition and leader of the Canadian Alliance Party.

He was awarded the companion Medal in 2019, in appreciation of his distinguished career in the political field.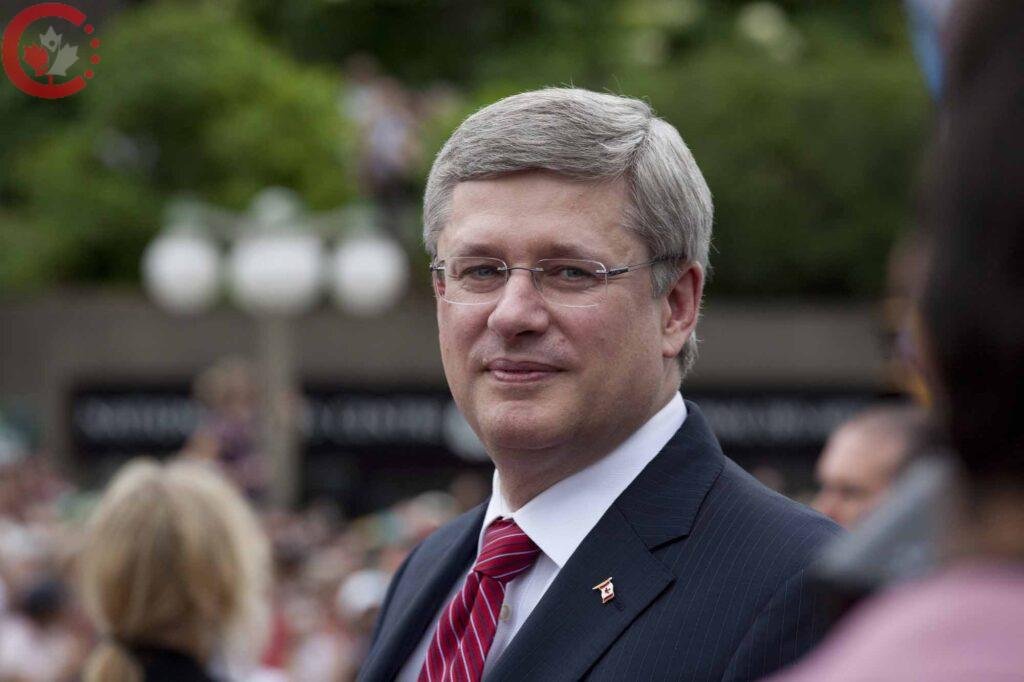 Jagmeet Singh, one of the most famous Canadian Political Figures
Jagmeet Singh was born on 2 January in 1979 in in Scarborough, Ontario.

He was the eldest of three children born to his mother, Harmeet Kaur, and his father, Jagtaran

When he was one year old, Singh was sent to his family's native Punjab, India, to live with his
grandparents. At the time, his mother and father were struggling to make ends meet and look after the baby.

When Singh was seven, his family moved to Windsor, Ontario, where he grew up.

His father sent him to the private Detroit Country Day School in the United States.

After completing high school, he attended Western University, where he earned a Bachelor of Science in biology before going to Osgoode Hall Law School in Toronto.

He is the leader of the New Democratic Party of Canada 2017–present.

He is a Canadian politician and lawyer. Since 2017, Singh has served as the leader of the popular Canadian political party, the New Democratic Party.

Moreover, Jagmeet Singh is an inspiration to many Canadian politicians in which he became the first member of a minority group to lead a major fedral political party in Canada.

He was also the first turban-wearing Sikh elected to the Ontario legislature.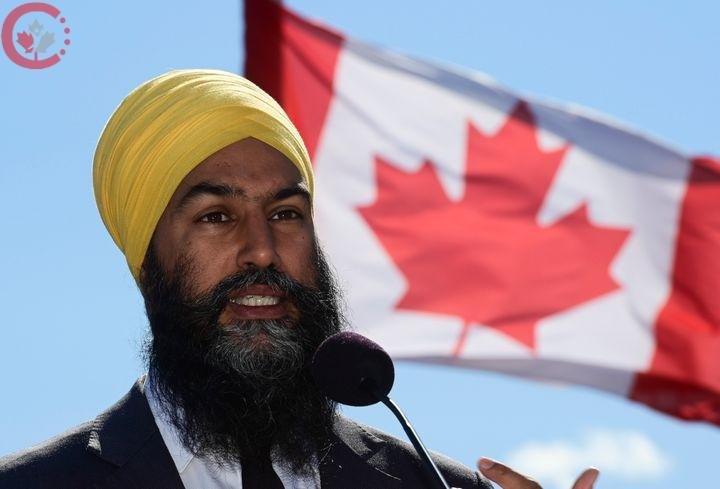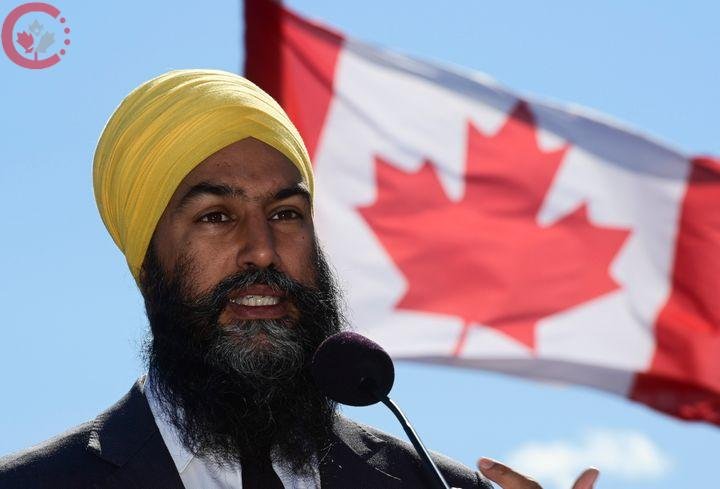 Chrystia Freeland
How old is Chrystia Freeland? She was born on 2 August 1968 Peace River, Alberta

Christina Alexandra "Chrystia" Freeland, politician, journalist, editor and writer, Deputy Prime Minister of Canada and Minister of Finance , 2019–present.

She is the first woman in Canada to hold the latter position.

Chrystia Freeland has also served as Minister of Intergovernmental Affairs, Minister of Foreign Affairs and Minister of International Trade.

She appointed as a Canada's Minister of Foreign Affairs in January 2017.

Freeland is an award-winning journalist, editor and author of such books as Plutocrats: The Rise of the New Global Super Rich and the Fall of Everyone Else (2012).
Chrystia Freeland attended T.A. Norris Middle School in Peace River and Old Scona Academic High School in Edmonton, Alberta.

She was awarded a scholarship to attend United World College of the Adriatic in Italy from 1984 to 1986.
She studied Russian history and literature at Harvard University, which included an exchange in Kiev just before the fall of the Berlin Wall.
In 1993, as a Rhodes Scholar, Freeland obtained a Master of Studies degree in Slavonic Studies from St Antony's College at the University of Oxford.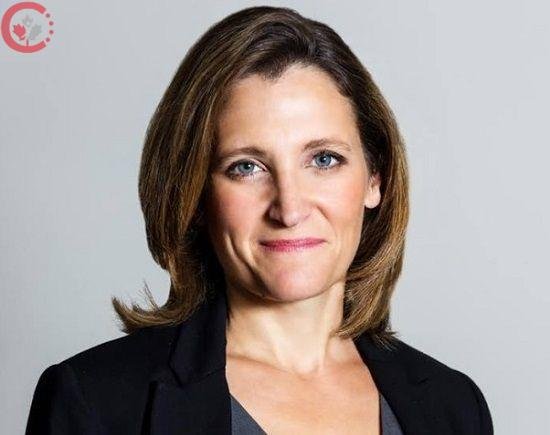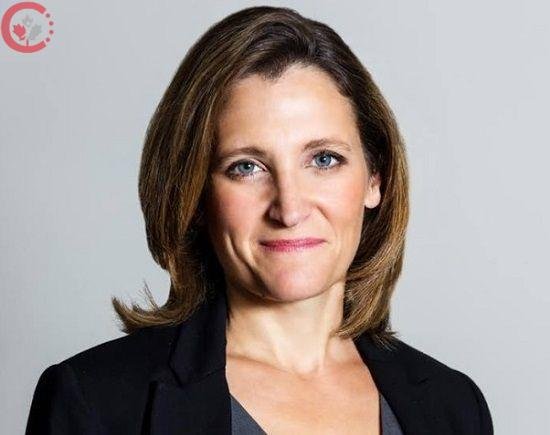 READ MORE: Who IS John Macdonald