Transport companies in Canada are so many. Thus, shipping prices from and to Canada became so competitive among companies.
In this article, we are going to mention these companies with a brief about each of them.
A List of Transport Companies in Canada
As we said, shipping companies are multiple in Canada, and they provide competitive prices for transportation from Canada to Turkey, Egypt, UAE or other countries.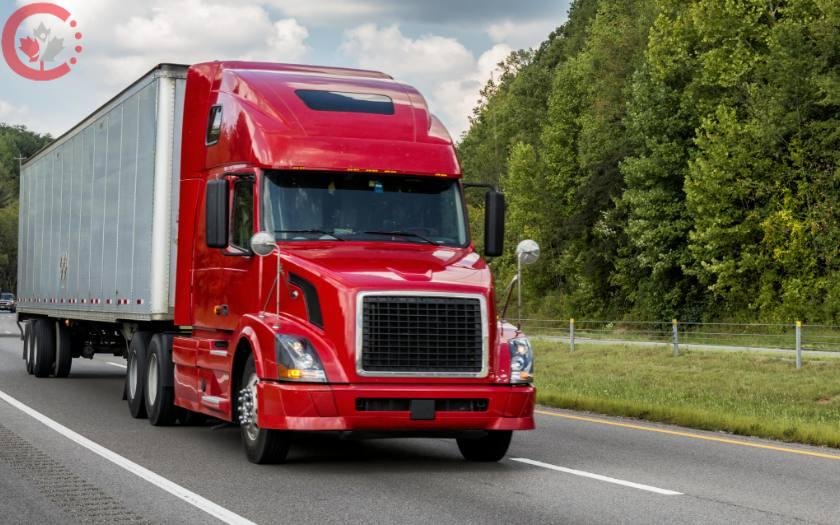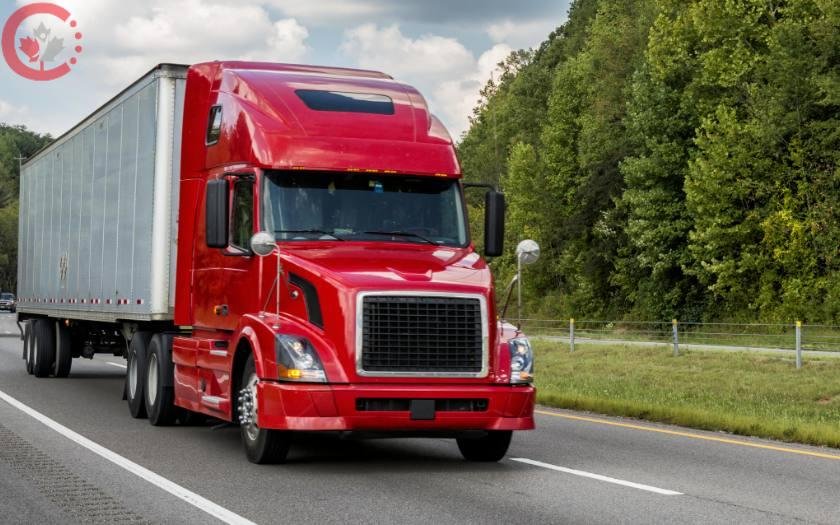 Westcan Bulk Transport
Westcan Bulk Transport is one of the strongest shipping companies. It was established in 1964 in the south of Saskatchewan province.
It received many prizes for the safety in goods transport. And the most important thing is that the company provides job opportunities for drivers in Canada.
Transport companies in Canada – Simard
Simard company is one of the oldest shipping companies in Canada. It was established in 1943. It provides many services in goods transport and other logistic services.
Vancouver, Toronto and Montreal are the three main cities in which there are many branches of Simard company.
The company has transportation services as well as container shipping.
Day & Ross Transportation Group
It is the oldest goods transport company in Canada. It was established in 1950 with only one truck designed to transport potatoes. However, as time passed, it became a huge shipping company in Canada.

It offers jobs for about 8000 employers in different work fields and it always offers new job opportunities for drivers and many other logistic services.
Transport companies in Canada – Purolator
It is located in Mississauga and it was established in 1967. And what characterizes it is customer support policy and shipping services through its official website.
READ ALSO: Reasons Behind Immigration to Canada
Normandin Transit
Normandin Transit is considered a modern company in comparison with the ones mentioned above, though it was established in 1988.

This company, which is located in Quebec, has a huge fleet of vehicles and trailers to serve transportation.
And as a client, you can fill in your data and ask about the shipping price in or out Canada.
Groupe Robert
Groupe Robert is also an old shipping company, established in 1946 in Quebec. It has a special employ ability portal in Montreal and Toronto.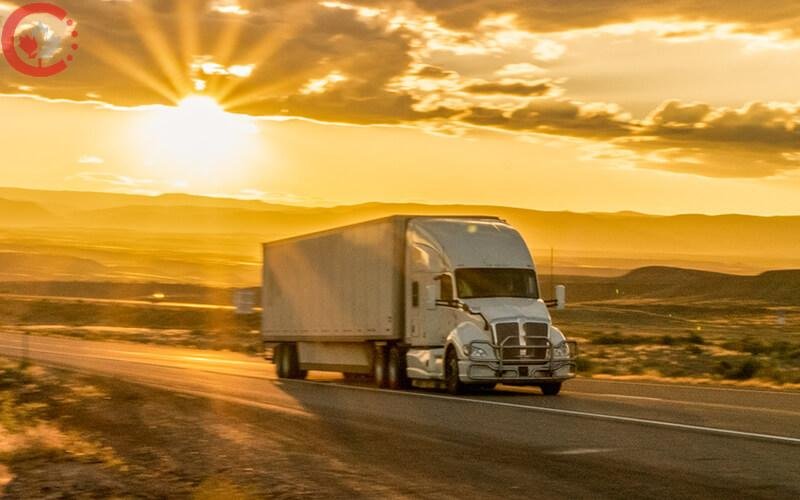 Siemens Transportation Group
It is is one of the most famous companies in Canada . Siemens Group is owned by a family in Canada for 60 years and it's a national company.
It is considered the oldest shipping companies in Canada. It was established in 1023.
In fact, it provides national and international services and has a big group of vehicles and trailers, 400 tractors and 705 trailers.
Transport companies in Canada – Hyndman Transport
Hyndman Transport is a company associated with Celadon Group. It serves Canada and the US and It is located in Ontario. The date of its establishment is 1972.
Western Canada Express
Western Canada Express is an ancient company that dates back to 1994. It has myriad centers in Canada.
Request an electronic invoice, track your shipment and other services you can find it by clicking here
READ ALSO: Buying a house in Canada
Finally, transport companies in Canada are the best way to get your needs. And whenever you want anything, you can immediately receive price offers and comparisons between companies.
You can also know the delivery time from home. And of course they will do their best to reduce costs.