The giant of the Art of Canada Michael Snow who was known internationally as a painter, sculptor, filmmaker, musician and author, passed away at the age 94.
Who is Michael Snow?
Michael James Aleck Snow was a Canadian artist who worked in a range of media including film, installation, sculpture, photography, and music.

He was born on the 10th of December in 1928 and died on the 5th of January in 2023 in Toronto, Ontario.
His best-known films:
Wavelength (1967)
La Région Centrale (1971)
with the former regarded as a milestone in avant-garde cinema
Michael Snow was known for the Installation art

which is an artistic genre of three-dimensional works

that are often site-specific

and designed to transform

the perception of a space.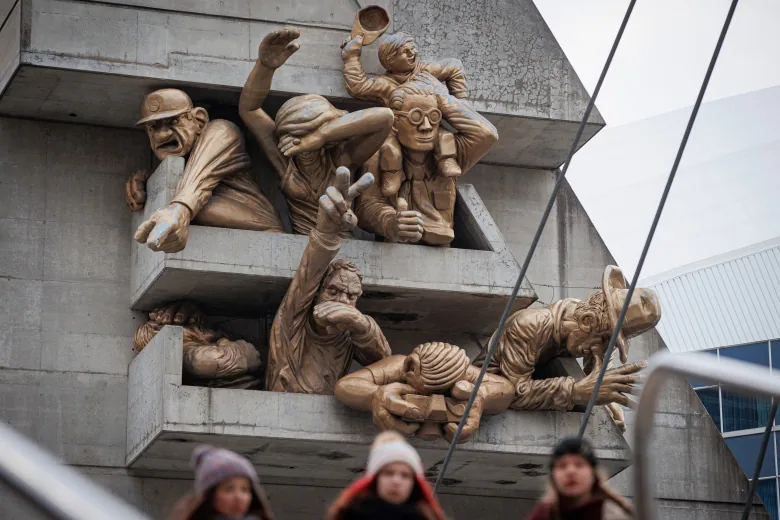 Michael Snow's life
He studied at Upper Canada College and the Ontario College of Art. He had his first solo exhibition in 1957.

In the early 1960s Snow moved to New York with his wife,Joyce Wieland who was his first wife but they divorced in 1976.
They remained for nearly a decade He returned to Canada in the early 1970s defined as a visual artist, a filmmaker, and a musician."

His second wife was Peggy Gale and they had one son.
Snow died from pneumonia in Toronto on January 5, 2023, at the age of 94.
His exhibitions were held across Europe, North America and South America.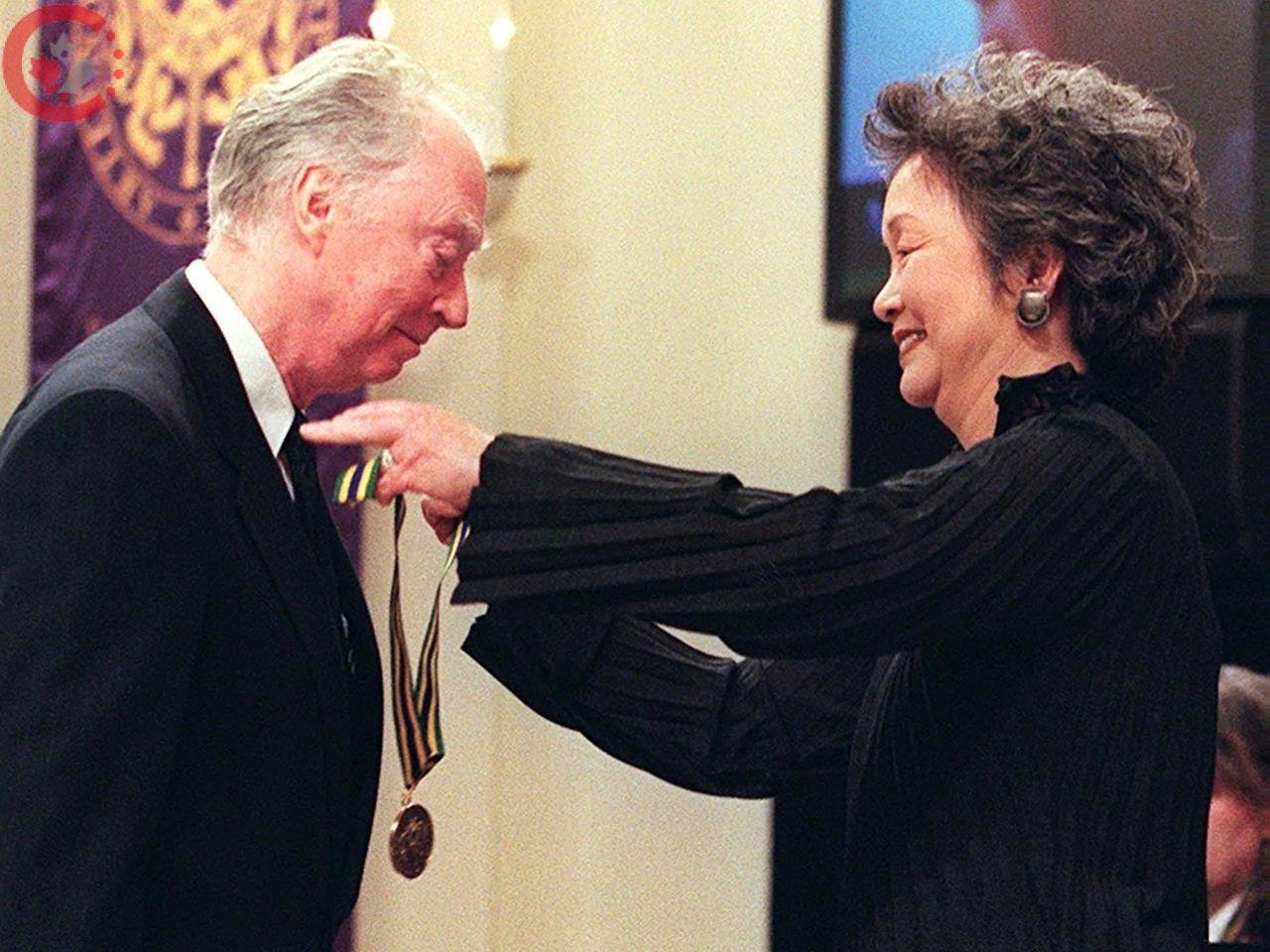 Michael Snow's notable works
Wavelength (1967)

<—-> (1969) the alternative title is ( Back and Forth)

La Région Centrale (1971)

Flight Stop (1979)

*Corpus Callosum (2002)
Achievements and honours of Michael Snow
In 1993, The Michael Snow Project was at the Art Gallery of Ontario and The Power Plant.

his works were the subjects of four books published by Alfred A. Knopf Canada.

His works were shown in the cinemas and his digital works in the gallery (The BFI Gallery). The project, titled 'Yes Snow Show', took place in 2009.

In 1981, he was made an Officer of the Order of Canada

He received the first Governor General's Award in Visual and Media Arts (2000) for cinema.

In 2004, the Université de Paris I, Panthéon-Sorbonne awarded him an honorary doctorate.

In 2006, Lima's Museum of Art (MALI) held an exhibition as well as a screening of his films in Peru, as part of the Vide/Art/Electronic Festival.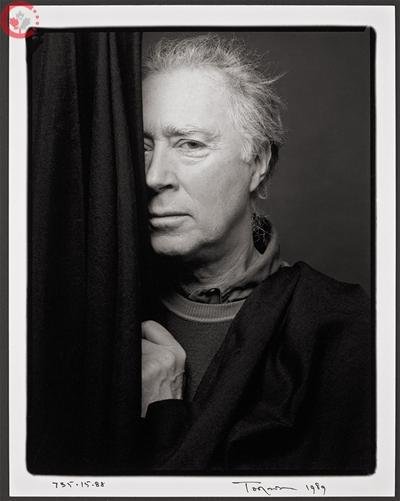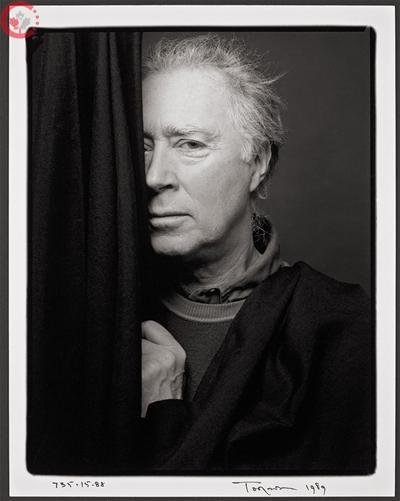 READ MORE: Alec Baldwin