In this article, you will learn some great tips for writing A Canadian Curriculum vitae (CV).
When you want to apply for a job or to study in Canada, you should have a good Curriculum vitae (CV).
Introduction
Thousands of people who are newcomers to Canada, ask questions about writing A Canadian CV for either working or studing in Canada. The following information will help you to know more tips for writing a Canadian (CV)
Which CV format used in Canada?
How do you write 2022 on Canadian resume?
Does Canada prefer CV or resume?
What are the tips for good CV curriculum vitae?
How many pages should a CV be?
What is the best CV format?
As a newcomer, finding a job in Canada is usually a top priority.
Before we start, let's know the answer on the folowing question: What is the difference between resume and curriculum vitae?

The CV presents a full history of your academic credentials, so the length of the document is variable.
In contrast, a resume presents a concise picture of your skills and qualifications for a specific position, so length tends to be shorter and dictated by years of experience (generally 1-2 pages)
A curriculum vitae is used primarily when applying for academic, education, scientific, medical, or research positions.
Some Tips for writing A Canadian Curriculum vitae (CV):
-Your resume will get noticed more by Canadian recruiters if you have a Canadian-style resume.
Include:
Your name and contact information. You should put them at the top middle, left or right corner of the first page.

Your name at the top of page 2 as well (in case they get separated).

Relevant experience only -for example( volunteer experience) .

Examples of accomplishments and results. Use numbers to quantify, if possible.

Remember to use your cover letter to showcase how your experience matches the job role requirement.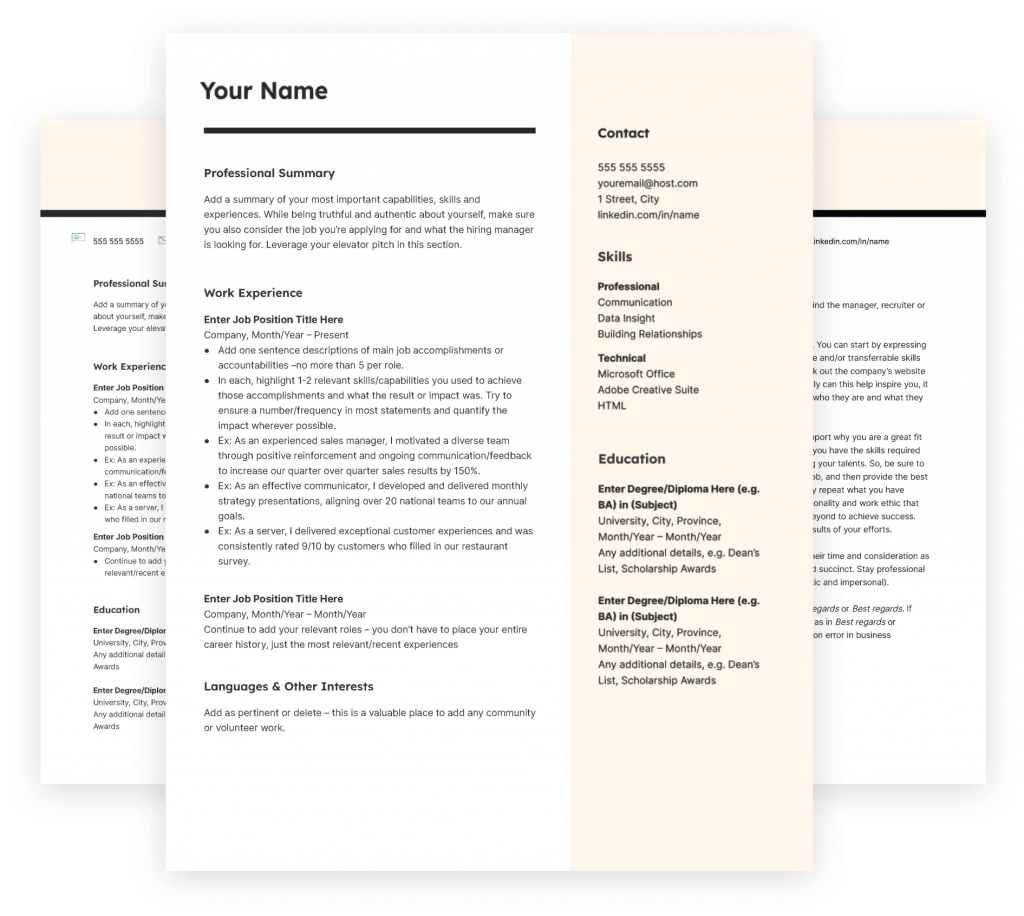 Do Not Include
Personal information ( age, marital status, gender, religion, social insurance number (SIN), political affiliation or immigration status.
A photo, unless you are applying for a job as a model or actor.

References, hobbies or salary expectations unless the job posting asks you to do so. If you are asked for references, you have to include them on a separate sheet of paper. If asked for salary expectations, include them in your cover letter.

Work experience that is more than 10 years old.

Specific dates (for example: Sept 30, 2002-Feb 4, 2008). Years are enough (2002-2008).
WATCH THE FOLLOWING VIDEO FOR MORE INFORMATION ABOUT Tips for writing A Canadian Curriculum vitae (CV)
READ MORE: IEC 2023
ALSO: Frequent questions about the IEC program 2023