What are the tips for house buying in Canada?
Actually, if you find it difficult to find a flat, a house or a cottage with a good price and position in Canada, then this article is for you.
What are the tips before house buying in Canada
Here are some of the best recommendations to buy a house in Canada:
Having a down payment
You must have a down payment if you want to buy a house in Canada. And the bigger this payment is, the easier you can get a mortgage loan to buy a house.
You may wonder about how much money you should have for the down payment. This payment is usually 2% or 5% of the house price.
There are many reasons that drive buyers to have a big down payment, such as not to pay the insurance of the mortgage to the housing association.
These expenses are so huge and not suitable for the mortgage size. In fact, down payment is the first step to keep the lender assurance.
And usually, you cannot buy a house in Canada unless your down payment is 20% of the whole payment.
Saving money for house buying in Canada
It is important to save money in order to pay the whole expenses, especially the down payment.
This means that you should save 1.5% to 4% of the house price for future closing costs that may be a heavy burden if they are not put into consideration.

These legal and administrative fees are paid when closing a property deal which costs 1.5% to 4% of the house price.
In addition, you should save money before buying a house in Canada in order not to face the danger of closing the house.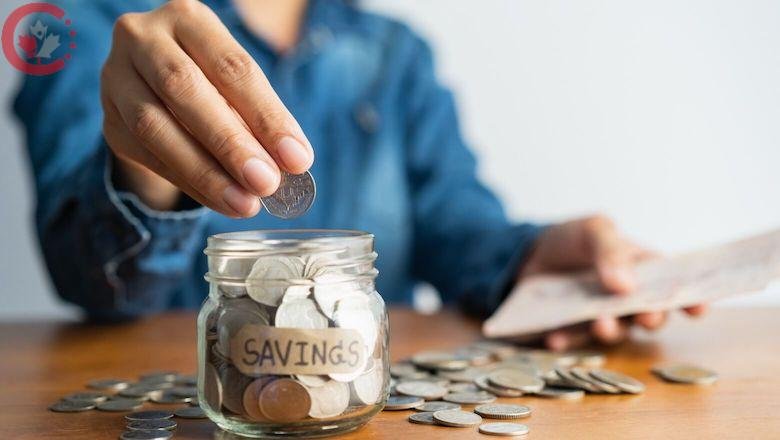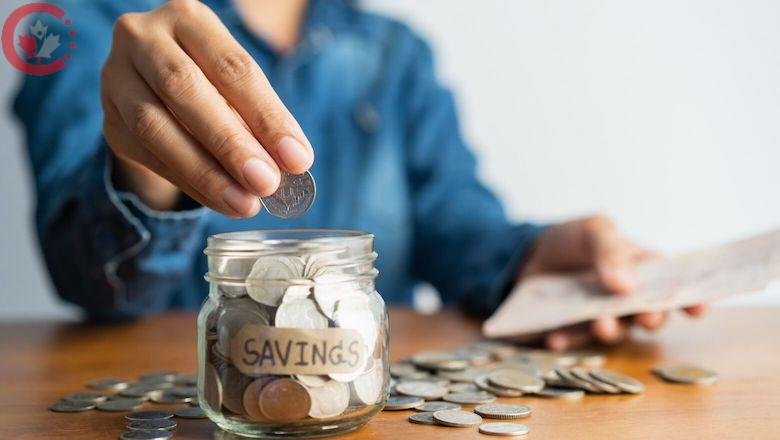 Prepare your money
You need to prepare your money before thinking of buying a house in Canada. This step can help you to be aware of the amount of money you need to buy a Canadian house.
Furthermore, preparing money helps you arranging the papers and documents needed for a mortgage.

YOU MAY BE INTERESTED: Why Do You Have To Visit Taiwan in China
Make sure of your own credit points
The credit degree, which is classified between 300 and 900, enables the lenders to realize the danger they might face in case of trusting you.
The less credit points you have, the less opportunities you have to get a mortgage loan. And this means that your points are the main source to get a loan.
They should be more than 700 points. As these points can act like a balance through which you can make sure of your belonging classification.
So, if you have only a few points, there are many procedures that you should take to increase your points.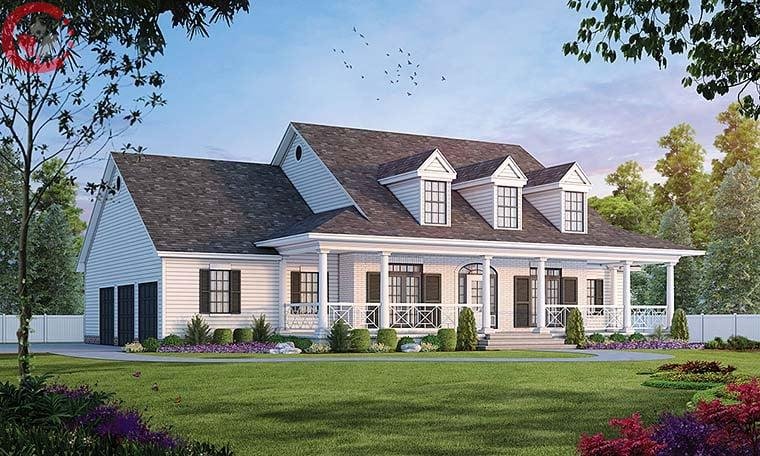 How to increase your credit points
You always have to arrange and manage your documents. And there are many things that the lender focuses on before lending you, such as your salary, your belongings and the amount of money you want to lend.
You have to show the lender a proof of your job and salary. For instance, you should have a proof of the way you are going to pay the down payment, sell a property or have a family member who can pay the rest of the loan for you.
Also, you should give information about your debts, such as car loans, rental contracts or credit cards.
READ ALSO: Is studying in Canada Hard?
We come to the conclusion that buying a house in Canada may be a tough experience. However, it can be interesting because you are working hard to make your dreams come true through saving money to buy a house.
And these steps are guidelines to know how to save money. And keep in your mind that dreamless humans won't make miracles.