Toronto is the largest city in Canada, and it is the financial and cultural center of the country.
In this article you will know more about free things to do in Toronto.
An introduction to Free Things to Do in Toronto
Do you want to do some fun and inexpensive activities in Toronto? Then here are free things to do in Toronto.
Like any major city in North American, a trip to Toronto can eat up a lot of your travel budget.
The cost of a trip to Toronto can be expensive with continuous temptations such as:
shopping
fine dining
nightlife
other luxury life.
On the bright side, there are some activities free and cheap for visitors.
And this experience is more authentic than the typical tourist activities. It can also leave a nice impression on the travel itinerary.
Visit the Art Gallery of Ontario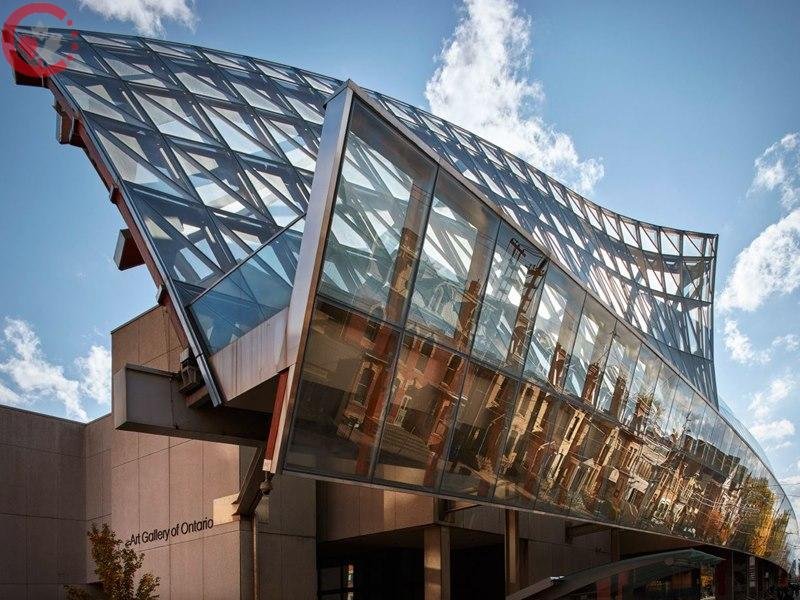 Art Gallery of Ontario where you can see nearly 95,000 works by contemporary aboriginal, African, and Canadian artists and photographers.
As well as works by world-famous artists such as Peter Paul Rubens and other European masters
There is no charge for anyone under 25 years old. However, people over 25 can still check out the permanent collection for free on Wednesday nights from 6 pm- 9 pm.
The Museum of Contemporary Art offers free admission on Friday nights after 5pm.
It's always free to visit the Market Gallery at St. Lawrence Market. This is a great little museum and art space that highlights Toronto's history.
Enjoy the Air in High Park

High Park is only 15 minutes from the city center. It offers plenty of space to stretch out and enjoy the sunshine.
High Park is 398 acres of parks and woods. It has a restaurant, a maze, a pond, a zoo, tennis courts, baseball fields, football fields, and picnic areas.

It is also a popular place for hiking and biking in summer. In addition to country skiing in winter, watching the leaves change in fall, and the cherry blossoms in spring.
Explore the Historic Distillery District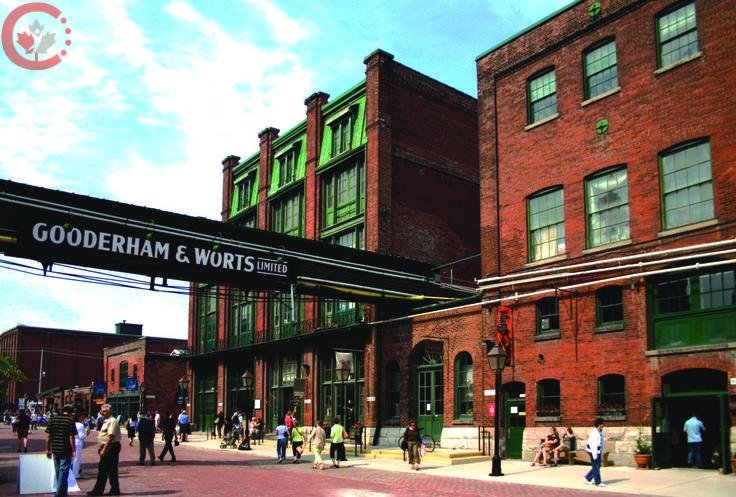 Toronto's historic pedestrians' distillery is a great place. Besides, it is the best place for staying downtown and getting away from the usual sites' attractions.

It is located among the historic buildings built on the most extensive and best preserved Victorian industrial architecture.
It is among the free things to do in Toronto. As you will not find world famous chains here and all the stores and showrooms in the area are unique.
The St. Lawrence Market consists of three historic buildings in downtown of Toronto. They are:
an antique market
a food- market
a public space
It is for over 120 vendors. The original structure burned down in 1849 during the Great Fire of Toronto. The fire also devastated a good portion of the city, and a new building was constructed.
It is a popular place among locals and visitors and even the Pope has shopped here.
Once you're done shopping, opt for an affordable lunch to enjoy on the outside patio.
On Sundays, the antiques market attracts collectors from all over the world.
Don't miss the gallery on the top floor which offers free exhibits highlighting the city's history and culture.
The Toronto Harborfront Center is a non-profit cultural organization. It offers a variety of cultural activities to the public free of charge.
It is located along the shores of Lake Ontario in downtown Toronto.
Among the free things to do in Toronto, visitors can:
stroll along the boardwalk on the 10-acre site
relax in one of the parks
go ice skating during the winter.
You can also do before spending some time exploring the shopping and dining options:
take a lecture inside
attend an art exhibition or a presentation
Discover country life at Riverdale farm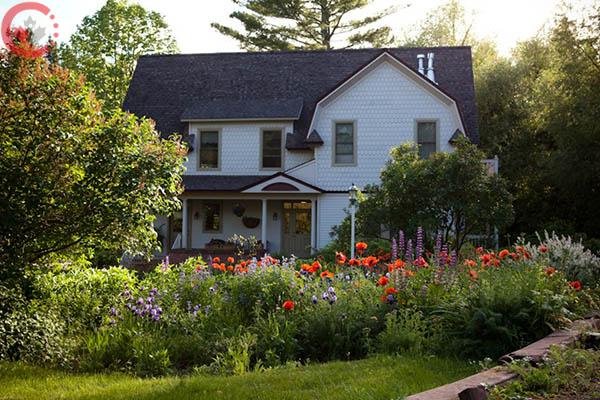 Riverdale Ranch is home to more than seven acres of green space in downtown Toronto. The farm has cows, sheep, goats, pigs, chickens and other docile farm animals. Visitors can tour the grounds and watch the employees do their chores for free.
The farm is especially charming. Because it is so realistically recreating the rural life of early 20th century in Ontario. Additionally, there are no old soda machines or tacky gift shops here.There are quite a few homemade goodies available for purchase and all align with the theme of Riverdale Farm.
Parking is only available on the adjacent residential streets which have an impressive architectural mix of Victorian and modern homes. You will also find plenty of restaurants and bistros near the farm on Carlton, Broadview and Parliament Streets.
For more things to do in Toronto, watch the following video: