Taking refuge in Canada is a subject many organizations care about. This may not go under the programs of rapid refuge or the programs of church sponsorships and the doubled sponsorships.
So, here is an article on Mar7ba Canada Website that shows the most common organizations that may help.
A list of organizations that help to take refuge in Canada
Applying to a humanistic or political refuge in Canada is available in many organizations. Whether online or through a personal application, you can do it through some steps.
In this list, we are going to present the most common organizations:
Registering in a UNHCR
This is for the sake of resettlement as enrolling in UNHCR is the best choice.
You have to enroll in this organization as someone who is outside their original homeland and ask for protection.
As a result, they may accept you as a refugee in Canada.
You cannot only restrict yourself to Canada if your profile is among the accepted profiles in Canada.
Registering in other international organizations
Like ASAMI Organization in Turkey, ARAB Organization in Jordan and other organizations.
Actually, such organizations help the refugees to resettle in other countries. And Canada can be a choice among these countries.
READ ALSO: Most Popular Gold Shops in Canada

Sponsorship organizations
If you are searching for a way to take refuge to Canada, you have to search in the organizations lists that offer social and religious sponsorship.
To summarize, there should be a group of people that cover the expenses of your residency in the first year, so that you can have a chance to go to Canada.
Unfortunately, the organizations that offer sponsorships for rapid refuge are so expensive.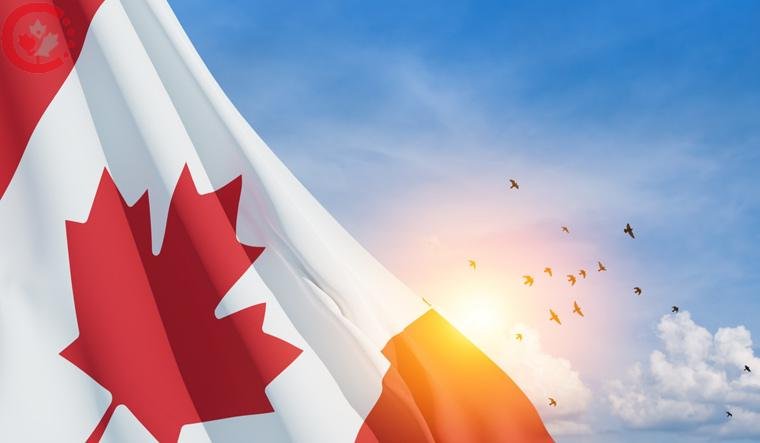 The procedures of taking a refuge to Canada

In case you registered to one of the organizations mentioned above, you have to follow many steps as the following:
After finishing the application to take a refuge to Canada through an organization, they will give you a number, like when you register in UNHCR for example.
You have to wait for a month at least, or maybe for years to be phoned and interviewed.
Each organization has a special way of contacting, so you have to pay attention to your cell phone, text messages and emails.
After being interviewed and accepted to take a refuge to Canada, you may be invited for a second interview to appoint the traveling time.
Upon the arrival to Canada, you are going to meet a translator and you will have food and habitat services.
In general, the refugees will be supported to cover their expenses for 12 months.
In addition, you can know the steps of taking a refuge from A to Z by visiting our website.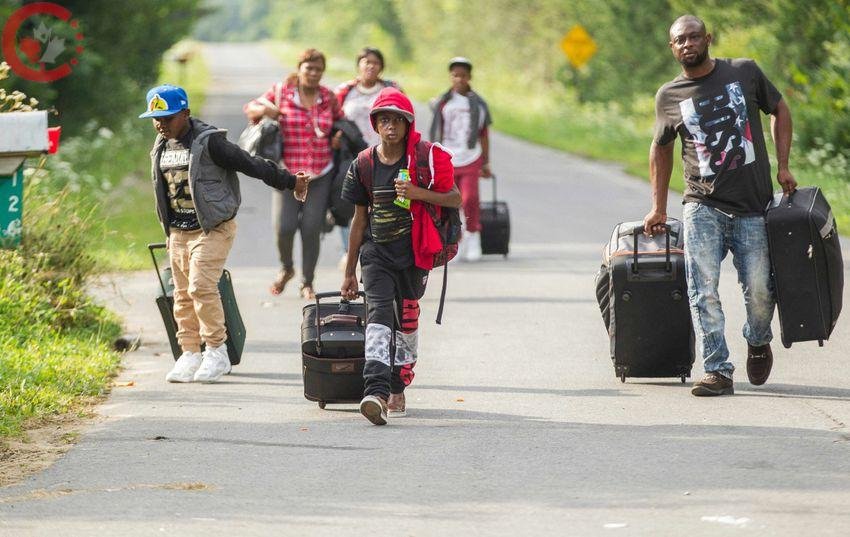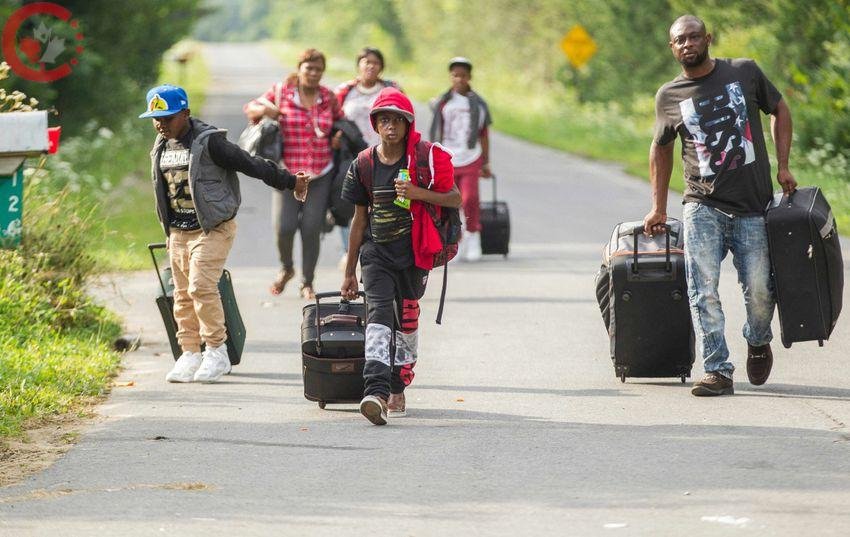 READ ALSO: Is studying in Canada Hard?
Finally, it is worth mentioning that there are many organizations with different names that help to take refuge to Canada with the help of the government. On the contrast, fraud cases are increasing.
Thus, you have to pay attention to your information on the electronic websites.