Toronto is the capital city of the Canadian province of Ontario. Buying a house in Toronto is a dream for all newcomers who need to settle in Canada.
Toronto city is located in Southern Ontario on the northwestern shore of Lake Ontario as its mentioned in Toronto city map.
System in Canada:
However, buying a home does come with infinite responsibilities and financial stress. New immigrants face numerous challenges while purchasing a home in Canada. According to official data, the number of new immigrants purchasing a Canadian home is far more than that of Canadians. Therefore, it isn't impossible if you are a newcomer looking to buy a new home in Canada.
Can a newcomer buy a house?
Numerous people who newly immigrate to Canada also prefer cities like Toronto. Here, in this article, you will find some interesting things on how to buy a house in Toronto.
Newcomers can buy homes through the mortgaging system in Canada. Under this system, they can pay a down payment or deposit for the house and later on purchase the rest of the house through the mortgage. Furthermore, the individual seeking to purchase a house will have to repay the mortgage in the following years. He will also need to pay the interest with that payment to the lender. Additionally, Toronto is full of experienced real estate professionals that can help you throughout any part of the house-buying process.
Tips on Buying a House in Toronto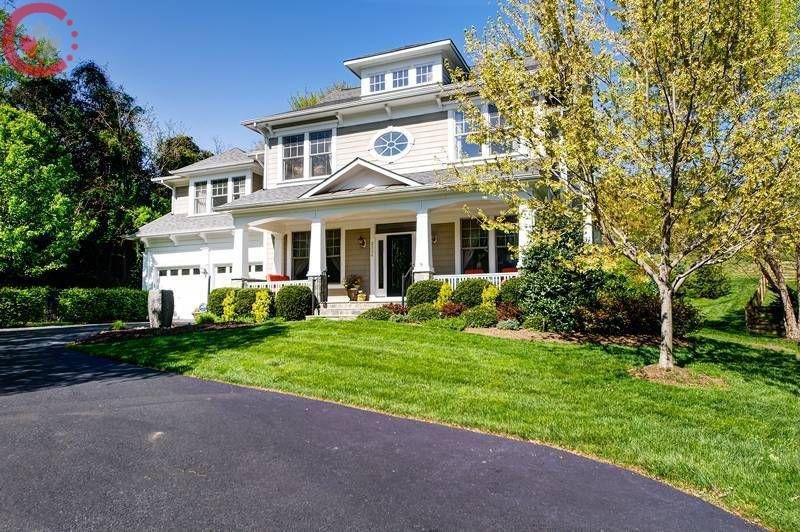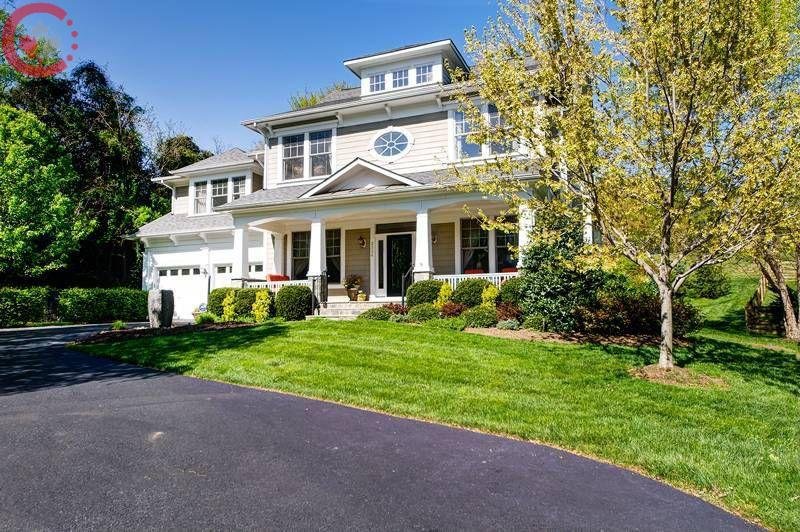 If you want to have the best experience with buying a house in Toronto. Read the following tips on buy a house in Toronto:
Take a moment to figure out what type of house you'd like to live in.

Consider getting preapproved for a mortgage. It makes clear to sellers that you are actively searching for a new home and not a random buyer making an impulse offer. "How much can I afford to spend?"followed by "How much debt can I afford to take on?" are two important questions you should ask.

Find a realtor or real estate lawyer.

House hunting allows you to picture yourself and your furniture in the space.

Make an offer. (Putting in an offer can be rather stressful).

Professional home inspectors will assess the following things:

-Condition of the roof

-Condition of the flashing

-The home's foundation

-Condition of the chimney

-State of interior components like walls, doors, ceilings, windows, etc.

Know your financials. In 2022, Toronto was named the second most expensive city in Canada to live in.
READ MORE about tips on how to Buy a house in Toronto.
Some of Toronto's best streets to live on or buy a house there:
A lot of people ask, "Where is the best place to stay in Toronto?". They also browse on a list of streets in Toronto.
Here are some names of streets to live in or buy a house in Toronto:
Queens Quay
Sheffley Cres
Tranby Ave
Montcrest Blvd
Ellis Park Rd
King St. E. between Church and Parliament Sts.
Falling brook Cres
Any street in Cabbage town, east of Parliament St

In addition, to all mentioned above, when buying a house in Toronto, you should know more about the best home insurance companies in Toronto.
What do I need to know before I buy a house in Toronto? Watch the following video.
Read also, Buying a house in Canada
Have a look on Toronto's map.