You'll read about London has a humid continental climate. The convenient climate encourages people to choose it to live in. Houses For sale in London (Ontario) In London, many buildings are single detached homes.

But, large apartment buildings, small apartment buildings, and townhouses are also present in the housing stock.

About 30% of properties in this city were built in the 1960s and 1970s, while most of the remaining buildings were constructed pre-1960 and in the 1980s.

This city is primarily composed of two bedroom and three-bedroom homes. Roughly 60% of the population of this city own their home whereas renters make up the remainder.
Find Out What Your Home Is Worth
The Geographical location of London
Welcome to the London google satellite map!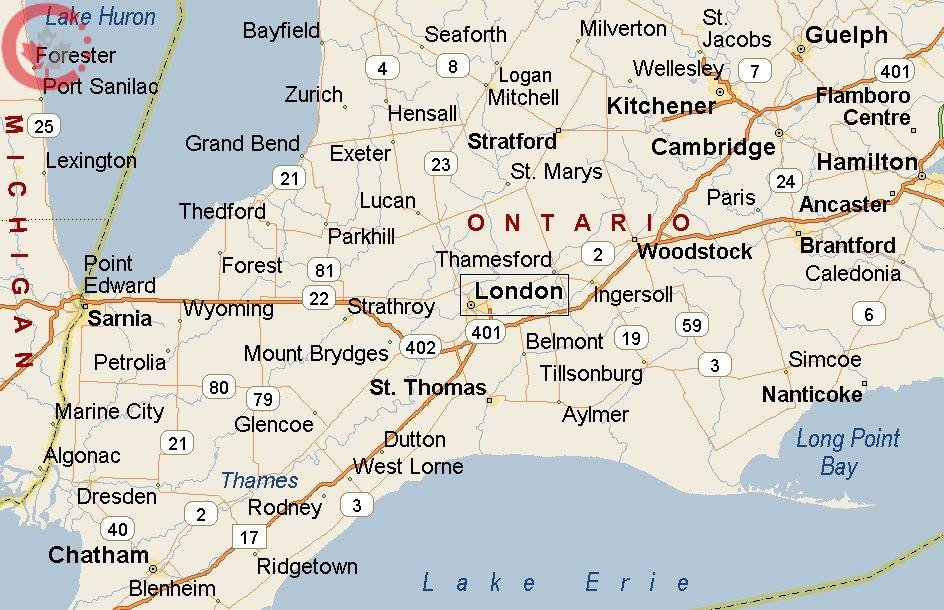 London is a city in southwestern Ontario, Canada. It is at the confluence of the Thames River, approximately 200 km (120 mi) from both Toronto and Detroit.
The city is a regional Centre of healthcare and education, being home to the University of Western Ontario. Its economic activity is centered on education, medical research, manufacturing, financial services, and information technology.
SOME FREQUENTLY QUESTIONS ABOUT Houses For sale IN London
Is London a good place to buy a house?

London has always been one of the best places to buy property in Canada. The right property investment in London could land you an enormous payday. Alternatively, if you are looking for a new home for you and your family, London has much to offer.

How many houses are for sale in London Ontario?
You can see more information about houses for sale in London (Ontario) through the following links:
London, ON Real Estate – 815 Houses for Sale | Point2 (point2homes.com)
Homes for Sale | London Ontario Real Estate


How much does a detached house cost in London Ontario?

The average home price in London (Dec 2020) is as follows (figures from London Ontario Real Estate and London St. Thomas Association of Realtors):
Single detached home price: $487,000
Semi-detached home price: $408,000
Townhome price: $430,438
Condo price: $311,166 (Apartment median price: $189,000)
If you want to know more about London at night, watch the following video

READ MORE ABOUT BUYING A HOUSE IN CANADA