Canadian celebrities are so many, and so famous. And there is no doubt that Canada cherishes all kind of arts such as singing, dancing, painting and acting.
So, in this article, let's know more about the most famous celebrities in Canada.
The most famous Canadian celebrities
There is a good number of artists in Canada. However, the degree of fame differs from one artist to another.
Ryan Reynolds one of the Canadian celebrities
He was born in Vancouver and appeared in many high-level films such as: "Green Lantern" and "Blade Trinity".
Reynolds started his profession in acting in "Canadian Soap" for teenagers at the beginnings of the nineties.
He also appeared in romantic films like They "Definitely Maybe", "Adventure Land" and "The Proposal".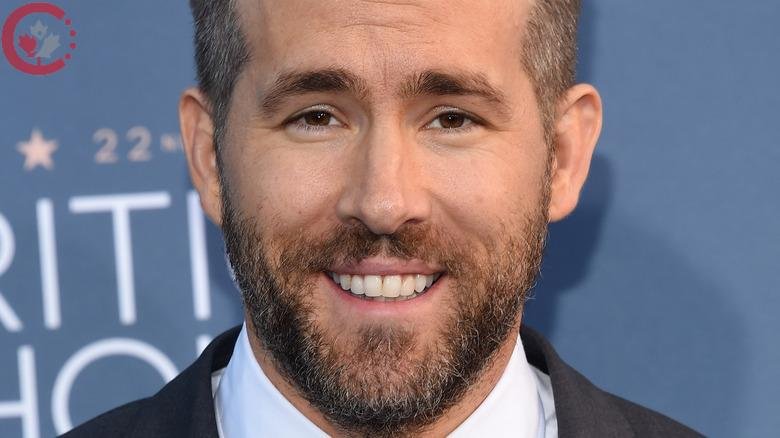 Kiefer Sutherland
Sutherland is considered a very famous actor in Canada as a result of his character in "Jack Bauer" in a detective series.
He started his profession in the eighties when he appeared in many teenagers shows.
Moreover, he got Golden Globe and Emmy awards, as well as the awards of Satellite and Screen Actors Guild.
He received all these awards upon his character as Jack. He participated in other successful works such as: "Touch" and "Designated Survivor".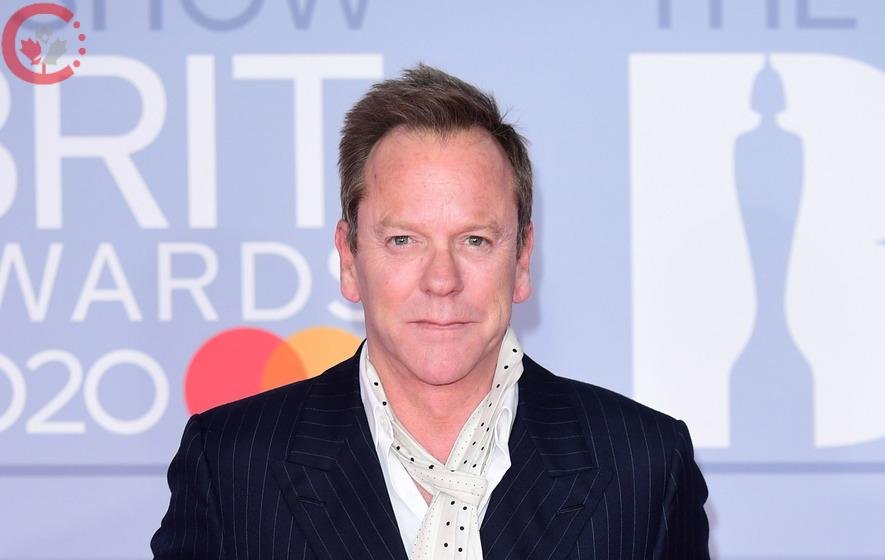 Seth Rogen a famous actor in Canada
He started his career as a stand-up comedian in Vancouver. This was before moving to New York and Los Angeles clubs.
Moreover, he worked as an actor when he was in Los Angeles. After that, he worked as a writer and actor, then in filmmaking. He produced "The Boys".
READ ALSO: Tips for house buying in Canada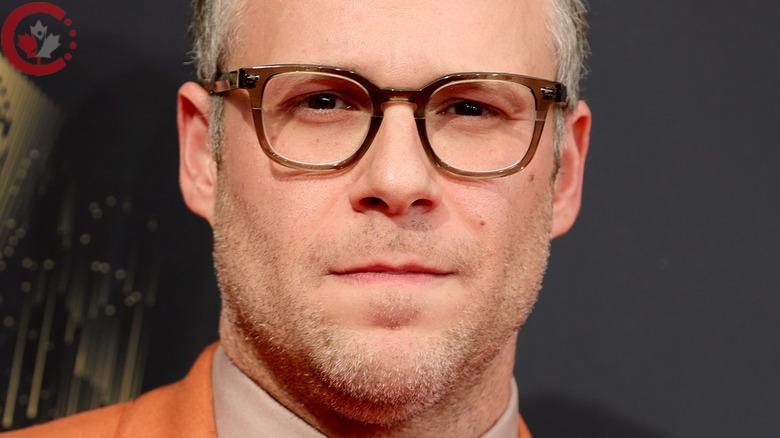 Victor Garber one of the Canadian celebrities
He is a Canadian singer and actor. He had a successful career in TV, theater and cinema.
Victor Garber started his career on theater stages with great roles in: "Godspell" and "Sweeney Todd".
He was nominated four times for Tony awards on his roles as Anthony Hope in Sweeney Todd and "Lend Me a Tenor".
Matthew Perry the famous celebrity in Canada
Matthew Perry is a Canadian Comedian and producer.
He was famous for his character "Chandler Bing" in the series TV "friends" which was shown from 1994 to 2004, in addition to being the hero of the TV series "Studio 60 on the Sunset Strip".
Matthew Perry also appeared in many films such as: "The Whole Nine Yards", "Almost Heroes" and "Fools Rush In".
In 2010, he enlarged his CV to include video games and voiceover. Perry was the author, executive producer and the star of the sarcastic play "ABC" which continued from February to April in 2011.
In August 2012, he started the led role of "Ryan King" and "sportscaster" in NBC.
However, the series was eliminated on 10 May in 2013. Moreover, he participated in developing "The Odd Couple" play.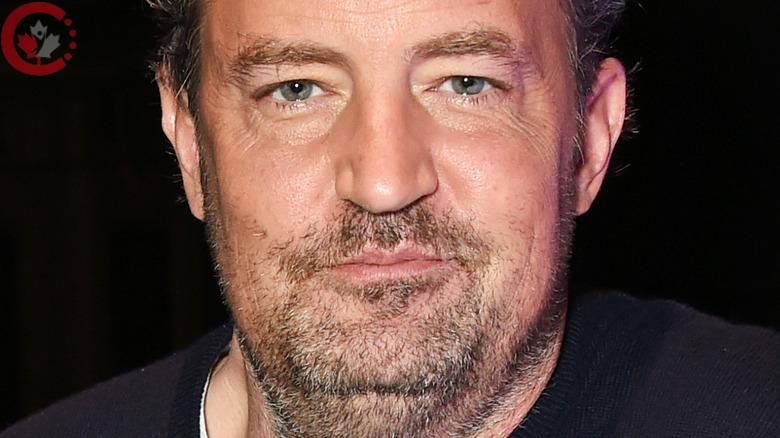 Alexander Ludwig
He was a Canadian actor and musician. Add to that, he first began his career as a child, and then he received recognition as a teenager for starring in the films "The Seeker" and "The Hunger Games".
Alexander Ludwig is also known for starring in "Lone Survivor" in 2013 and in "Bad Boys for Life" in 2020. Moreover, he participated in "History Vikings" series as the legendary Viking Björn Ironside from 2014 to 2020.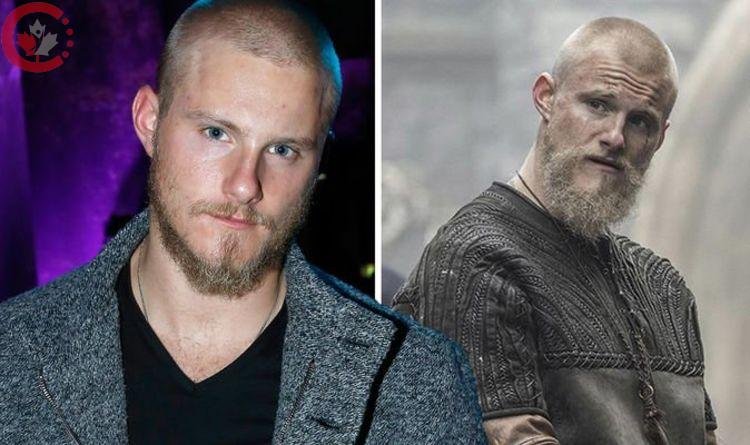 READ ALSO: Top 5 Banks In Canada
Who is Canada's most famous actor?
Michael J. Fox is the most famous Canadian actor.
Who is the most famous actress in Canada?
Evangeline Lilly.
Who is the most famous Canadian male singer?
Leonard Cohen.